An Overview of Industry Specific applications
Fujitsu offers a variety of industry specific applications which are suitable for different business use cases. ​The packaged software solutions are offered as a fully managed service, with on-going enhancements. Fujitsu provides solutions across various industries such as Public Safety, Defence and Retail. The vast array of applications can be used to provide efficiencies, timeliness and accuracy of simple tasks to complex environments. Ensuring automation is achieved where possible, providing seamless transactions to increase productivity, reduce costs and achieve greater quality outcomes.
Vasanth Kandaswamy – Head of Portfolio, Data and Application Services
"Our mission for Data and Applications Portfolio is to be a leading provider of application and data & analytics services across multiple clouds, leveraging innovative technologies, tools and processes in an optimized and highly-automated fashion to address the digital challenges of our customers"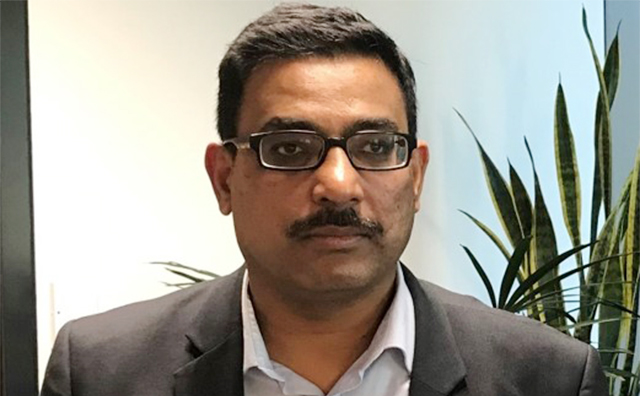 Get in touch
Let us assist you in solving your business challenges.
Thank you. We have received your request and will get back to you shortly.