An Overview of Enterprise Cloud Applications
Fujitsu offers Enterprise-level Cloud-hosted SaaS services which are tailored and configured to your business, with system integration, support services and continuous innovation. Our enterprise Cloud Application offerings include Salesforce Platform ERP Product Glovia and QSD, as well as Salesforce Services. Fujitsu also offers ServiceNow Assessment and Implementation and SAP S/4 HANA.
Our Enterprise Cloud Applications Partners
Vasanth Kandaswamy – Head of Portfolio, Data and Application Services
"Our mission for Data and Applications Portfolio is to be a leading provider of application and data & analytics services across multiple clouds, leveraging innovative technologies, tools and processes in an optimized and highly-automated fashion to address the digital challenges of our customers"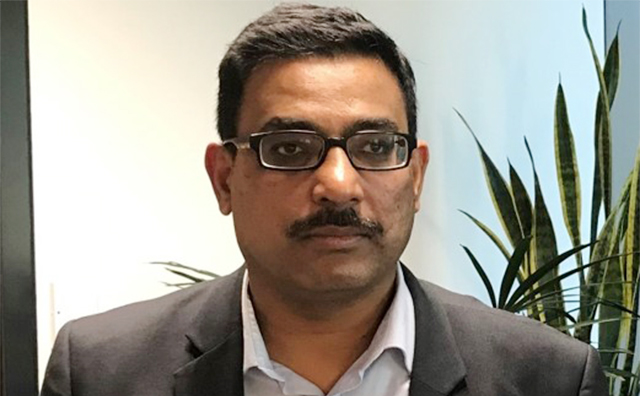 Get in touch
Let us assist you in solving your business challenges.
Thank you. We have received your request and will get back to you shortly.