The Evolution of Delivery
Organisation now more than ever need to move faster and maintain a strong user experience throughout the entire delivery process. Relying on traditional waterfall delivery, or even pure agile approaches is no longer sufficient to meet the expanding needs of modern organisations.
DevOps was developed to merge the roles of software developers and IT operations teams to breakdown siloes, foster collaboration, and eliminate unnecessary friction in the development process.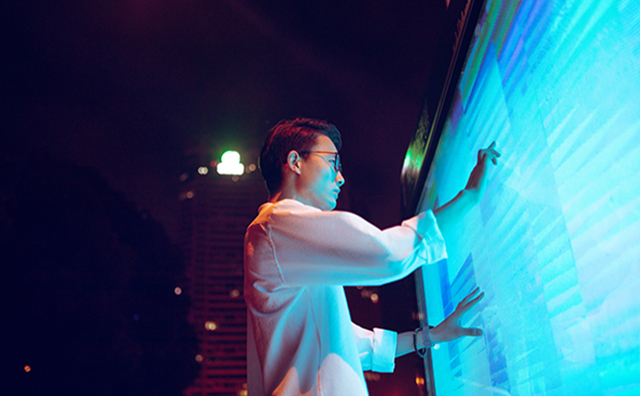 Why DevOps?
Capitalise on a well-defined development process to deliver a higher quality product.



Time to Market

Increases speed to market by increasing the amount of product releases and updates




Collaboration

Increase collaboration, visibility and productivity between Development and Operation teams




Increased Quality & Security

Through automation and increased visibility, risks are identified earlier and defects are reduced to enable DevSecOps
The Fujitsu Approach
Our services cover the end-to-end application lifecycle, from conception, development, to on-going management and optimisation using industry leading delivery tools and expertise.

Co-Creation
Guiding our customers to discover the benefits of DevOps and how they can create value for their customers faster and more reliably, through creating tailored plan of actions to achieve a DevOps delivery model.

Modernise
Assisting our customers achieve a DevOps delivery model through the entire implementation, from shifting organisational culture, through to the using industry leading tools.

Optimise
Recognising the value of a DevOps delivery to increase collaboration, application quality, and stability, we leverage a DevOps model through our application and cloud managed services to continuously enhance and optimise solutions. If you have the skills to perform app development within your organisation, we can also manage your DevOps toolchain, so your team can focus on delivering value rather than maintaining their tools.
DevOps Maturity Assessment
Fujitsu's DevOps Maturity Assessment is targeted at organisations who want to provide customers with value at an accelerated rate, and produce more reliable products and services.
Whether your organisation is looking to increase their DevOps maturity, or you're looking to start your DevOps transformation journey, the Fujitsu DevOps Maturity Assessment will be a fundamental first step in increasing the performance throughout your application portfolio.
Microsoft
Fujitsu and Microsoft's global partnership is proven to accelerate digital transformation in the cloud and applications space. Fujitsu has deep capabilities in DevOps, cloud-native applications and data, all of which are essential ingredients in any digital transformation agenda. Through leveraging the power of the Microsoft Azure platform helps organisations deliver new customer experiences and build a foundation for enterprise adaptability

AWS
Fujitsu and AWS enable you to get the most out of extremely powerful cloud capabilities, while ensuring everything is connected and well-orchestrated to drive greater value across the IT & business landscape. The DevOps competency recognises Fujitsu's exceptional cloud native infrastructure and application development and management in creating rapid proofs of concept and minimum viable products for client business problems.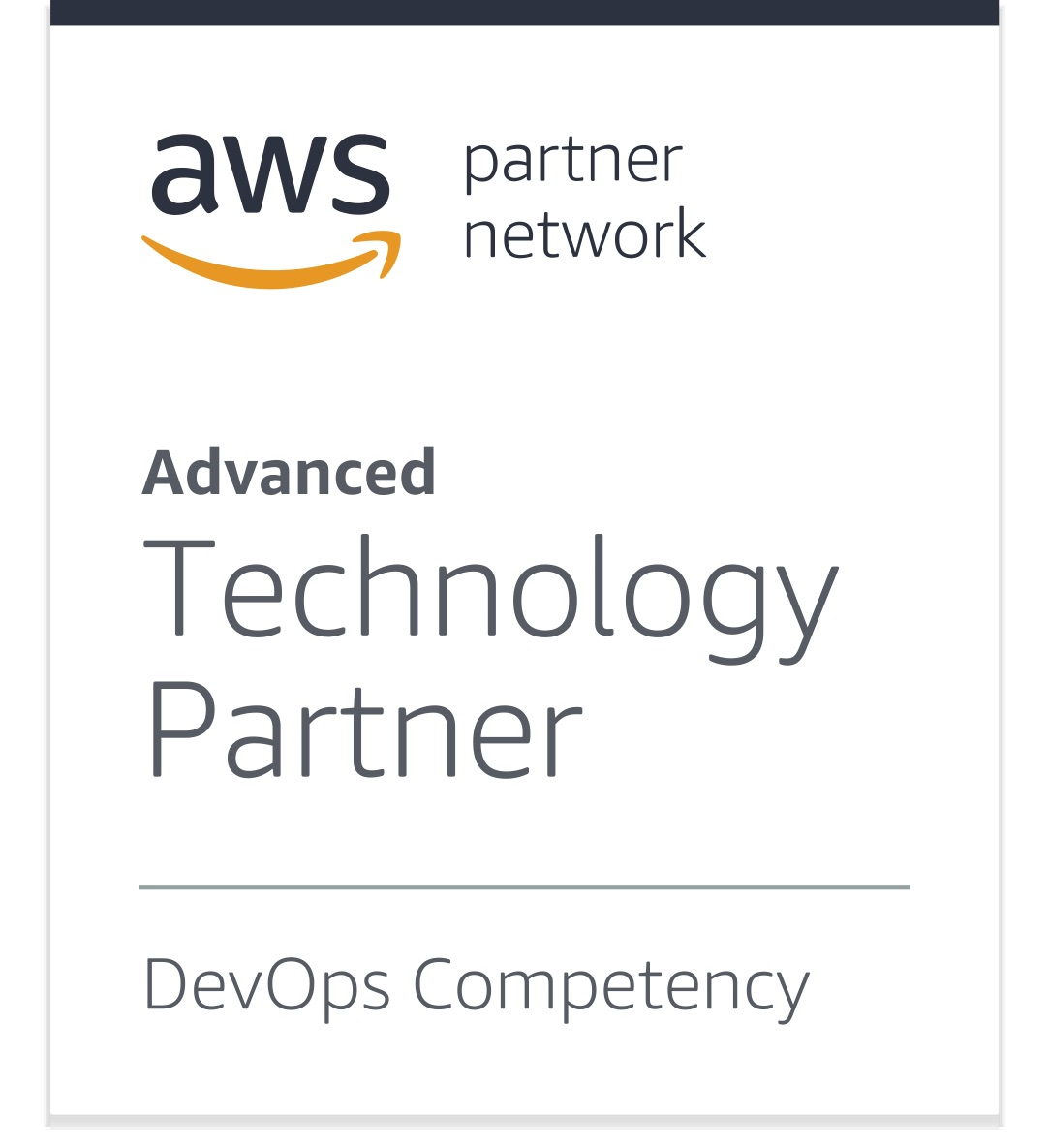 Gitlab
As a GitLab Select Partner and a GitLab Certified Professional Services Partner, we are speeding up development, testing, and production timeframes to help customers successfully achieve cloud-native digital transformation. By combining GitLab's single DevOps lifecycle application with Fujitsu's consulting-led engagement process and industry solutions, we have the expertise and experience to jointly help our customers improve operational efficiencies, reduce security and compliance risks and enhance the customer experience.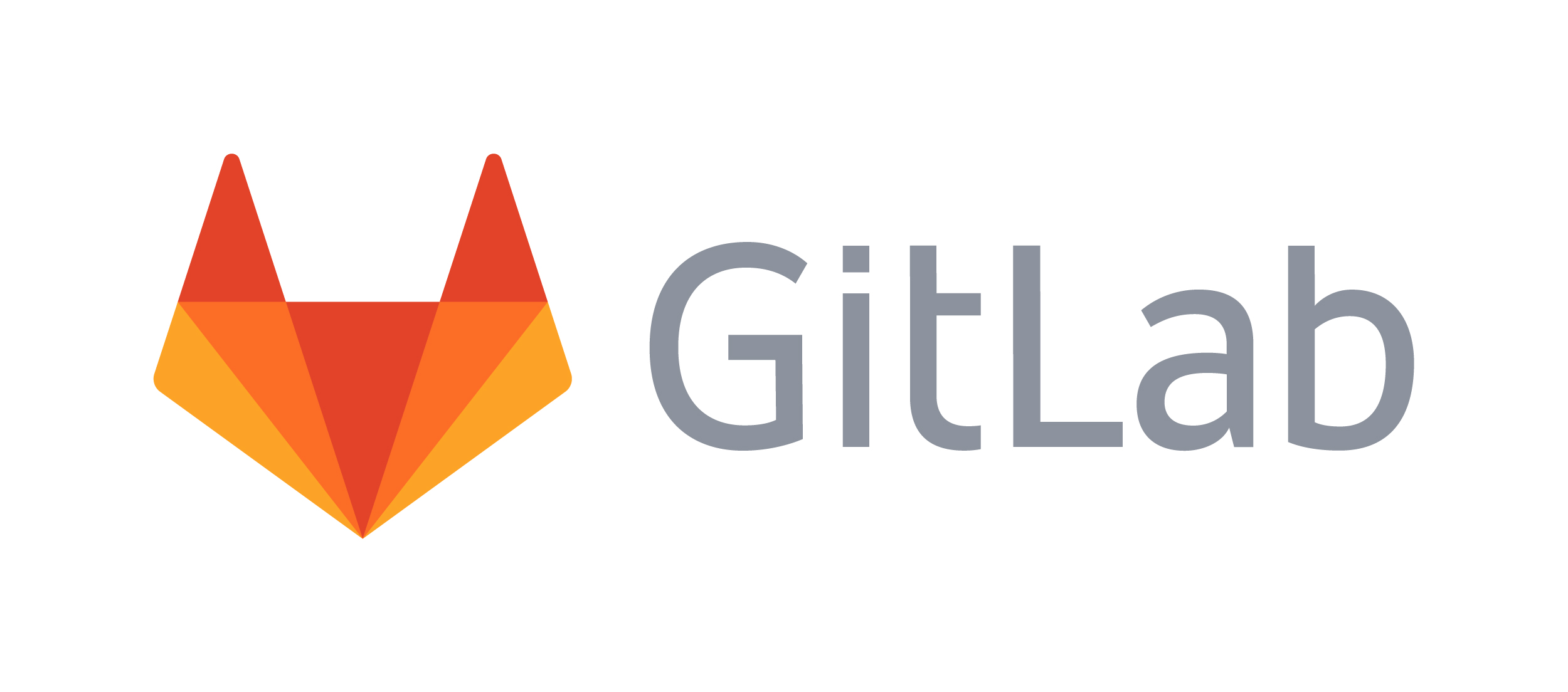 How else can Fujitsu help?
Fujitsu has an end-to-end portfolio of services underpinned by knowledge and experienced experts to support your digital transformation journey.
The pace of change is accelerating, and for legacy organisations looking to compete with more data-centric and agile market entrants, the transformation of incompatible legacy applications has become a priority.
Our innovation led approach helps you digitalise and reinvent your existing applications, use emerging technology and co-create solutions to unlock your business outcomes.
Organisations with greater agility, allows them to rapidly adapt to market demands and overcome obstacles faster.



Building new applications is an intrinsic balance of new business demands, legacy system support requirements, and a skilled cross-functional team to execute the development.
Abhishek Pradhan – APAC Head of Portfolio, Hybrid IT
"Ultimately, cloud is an enabler. The technology brings true transformation value when combined with other applications, data and customer experience. It has never been more exciting to collaborate with our customers and partners to continually drive strategic enterprise-wide business transformations and innovate at a velocity higher than ever before."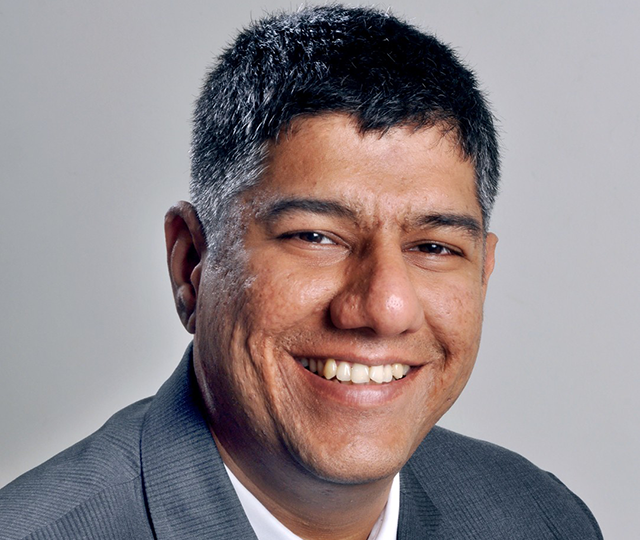 Get in touch
Let us assist you in solving your business challenges.
Thank you. We have received your request and will get back to you shortly.
Fujitsu Australia acknowledges all Aboriginal and Torres Strait Islander Traditional Custodians of Country and recognises their continuing connection to land, sea, culture, and community. We pay our respects to Elders past and present.