Powerful for employees. Consistent for IT. Secure for all.
Designed for hybrid work, Windows 11 is built on the familiar Windows foundation to optimise your collaboration, productivity, and security.
Productive
Simple, powerful UX to improve employee productivity and focus
Collaborative
A smarter way to collaborate with Microsoft Teams3 integration
Consistent
App compatibility and cloud management make adoption easy
Secure
Zero Trust-ready OS to protect data and access, anywhere
Choice
Right device for each employee for higher satisfaction and retention.
Find out more about the highlights of Windows 11!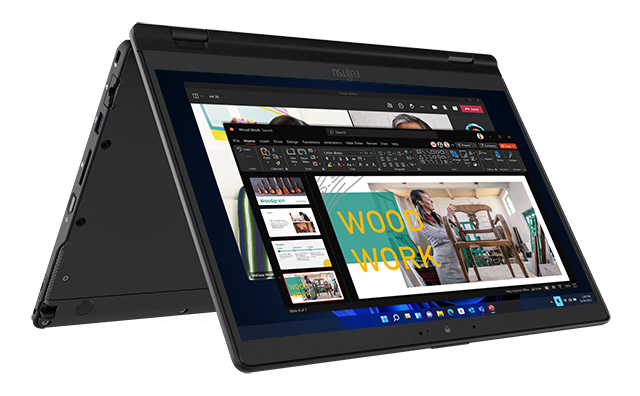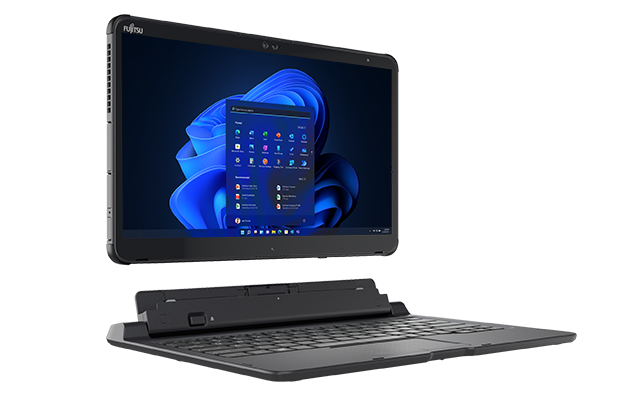 **Note, certain features require specific hardware; see our Windows 11 specifications page for more information.
Get up-to-date and ready
Get ready to move to Windows 11 by checking that your Windows 10 PCs are compatible.
The free upgrade to Windows 11 starts on October 5 and will be phased and measured with a focus on quality. Following the tremendous learnings from Windows 10, Microsoft wants to make sure to provide you with the best possible experience. That means new eligible devices will be offered the upgrade first. The upgrade will then roll out over time to in-market devices based on intelligence models that consider hardware eligibility, reliability metrics, age of device and other factors that impact the upgrade experience. Microsoft expects all eligible devices to be offered the free upgrade to Windows 11 by mid-2022. If you have a Windows 10 PC that's eligible for the upgrade, Windows Update will let you know when it's available**.
You can also check to see if Windows 11 is ready for your device by going to Settings > Windows Update and select Check for updates.
Find here all Fujitsu systems that can get an upgrade to Windows 11.
Please note that the respective system configuration and the necessary settings must be compliant to Microsoft requirements.
Are you excited and ready for Windows 11?
Fujitsu's current Windows-based PCs will be upgradeable to Windows 11 when it's available later this year.*
*Upgrade rollout plan is being finalized and is scheduled to begin late in 2021 and continue into 2022. Specific timing will vary by device.
Microsoft announced on August 31, 2021 that Windows 11 will start to become available on October 5, 2021. On this day, the free upgrade to Windows 11 will begin rolling out to eligible Windows 10 PCs and PCs that come pre-loaded with Windows 11 will start to become available for purchase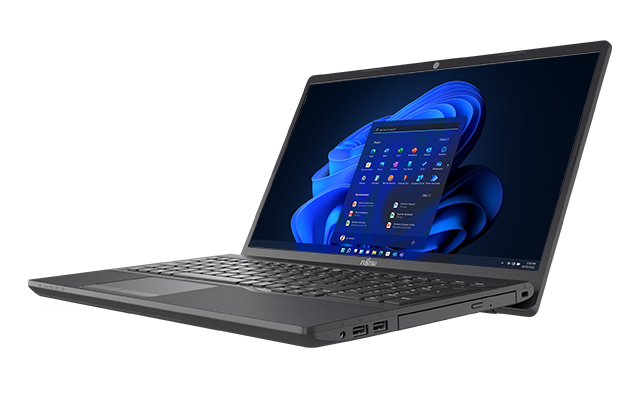 Minimum system requirements
| | |
| --- | --- |
| Processor | 1 gigahertz (GHZ) or faster with 2 or more cores on a compatible 64-bit processor |
| Memory | 4 GB RAM |
| Storage | 64 GB or larger storage device |
| System Firmware | UEFI, Secure Boot capable |
| TPM | Trusted Platform Module (TPM) version 2.0 |
| Graphics card | DirectX 12 compatible graphics / WDDM 2.x |
| Display resolution | >9" with HD Resolution (720p) |
Certain features require specific hardware. See detailed system requirements.
There's never been a better time to purchase a new PC
If you're in need of a new PC now — don't wait. You can get all the power and performance of a new Windows 10 PC and upgrade to Windows 11 for free after the rollout begins on October 5.
FUJITSU bring you powerful Windows 10 PCs today, that will take you into the future with Windows 11 Here are a few to check out.
Fujitsu Australia acknowledges all Aboriginal and Torres Strait Islander Traditional Custodians of Country and recognises their continuing connection to land, sea, culture, and community. We pay our respects to Elders past and present.