FUJITSU Thin Client FUTRO
Unleash the power of Cloud Client Computing in your enterprise today!
Cloud Computing is getting more and more secure, robust and prevalent each year. Companies are beginning to understand the advantages of moving from a local laptop-, desktop-based model of operating to a Cloud Client Computing scenario. FUTRO Thin Clients can be a part of your endpoint deployment strategy enabling your IT department to usher in a Cloud Client Computing scenario within your organization. Cloud Client Computing enables your local IT departments to centrally manage large fleets of client devices – securely, effectively and efficiently – protecting enterprise data and content that is constantly being generated each business day.
Overview | FUJITSU Thin Client FUTRO
FUTRO Thin Clients are ideal for Cloud Client Computing, SBC- and VDI- scenarios. All our thin clients are designed to ensure performance, security and manageability that enable you to save costs and speed up your IT operations from a simplicity point of view owing to the centralized administration.
FUTRO Thin Clients also help deliver a lower TCO due to their long product life cycle as compared to standard PC machines. A small footprint combined with a fan less design ensures quiet operation and ergonomics for maximum user comfort.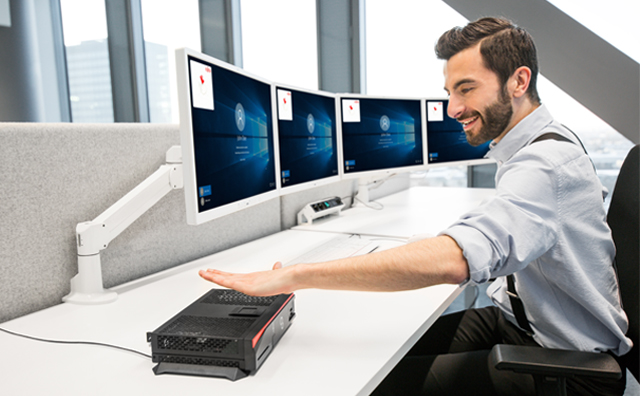 FUJITSU Thin Client FUTRO Family
FUJITSU Thin Client Migration Solution Offering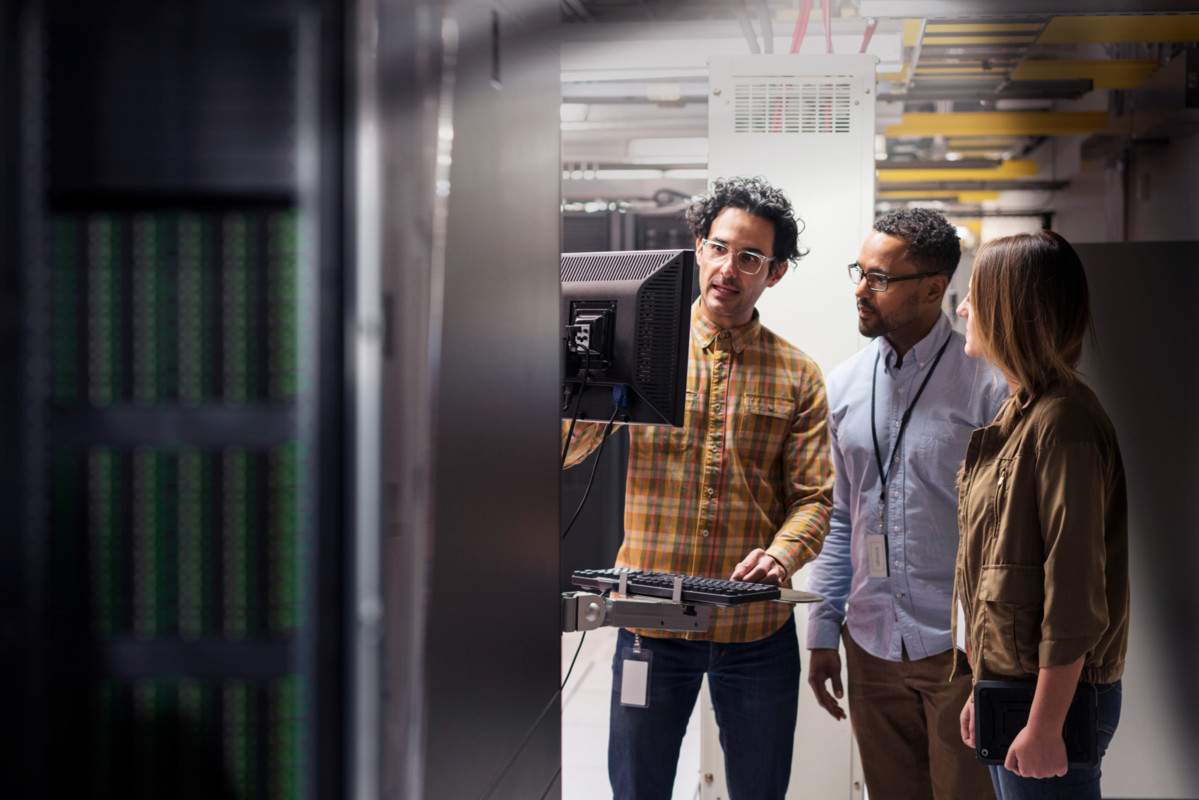 Stretch your budgets, avoid lock-ins and reduce upfront costs
FUJITSU has the right combination of solution offerings and programs that can help you get started on the Cloud Client Computing journey. FUJITSU can help you reduce your upfront costs by a wide margin so that you can invest in best-in-class devices for your enterprise workspaces as and when you need them.
Our Thin Client Migration Solution offering combined with our Thin Clients as a Service (TCaaS) has several advantages that can help you free up budgets for more IT projects in your organization.
FUJITSU Global VDI
Get started on the path of Client Cloud Computing with FUJITSU Global VDI – covering a broad range of client and data center solutions, services – in addition to complementary products and services from our strategic technology partners.
Learn more on how you can get started on your VDI journey today. For more information visit.
eLux RP and Scout Enterprise Management Suite by Unicon
Unicon Software is a leading provider for Cloud Client Computing Solutions in combination with secure endpoint devices such as Thin Clients. Unicon has industryleading eLux® RP Thin Client OS and Scout Enterprise Management Suite® ideal for running and managing large fleets of thin clients across an organization.

Unicon's flexible licensing policies also make it extremely easy and convenient to implement SBC, VDI approaches using existing IT hardware such as desktops and laptops. Flexible migration at no upfront costs* enable companies to fully understand how they can implement a centralized, secure computing environment once those devices reach their end-of-life.
*Read Unicon licensing policy for more information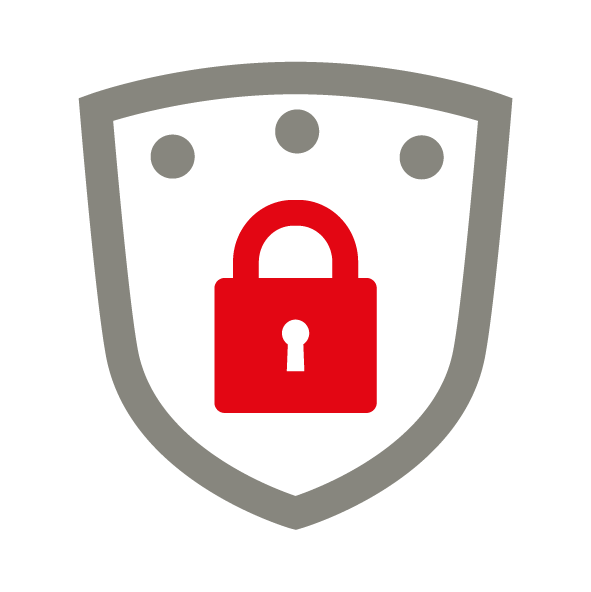 Investment Protection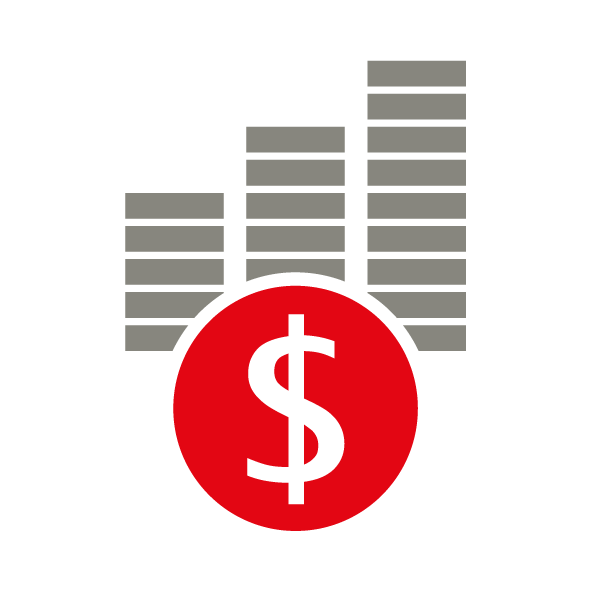 Cost savings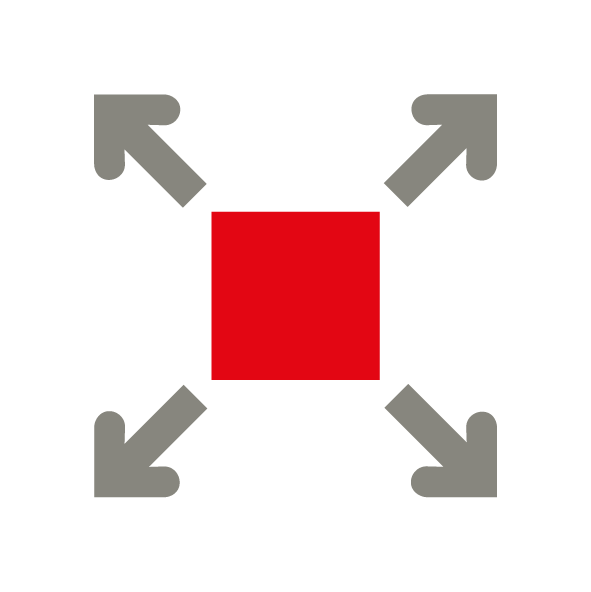 Highly scalable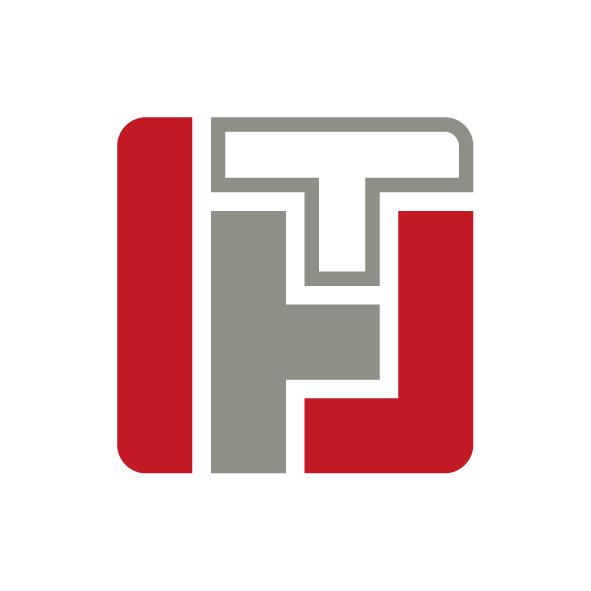 Modular
Blogs
Related Links
Fujitsu Australia acknowledges all Aboriginal and Torres Strait Islander Traditional Custodians of Country and recognises their continuing connection to land, sea, culture, and community. We pay our respects to Elders past and present.