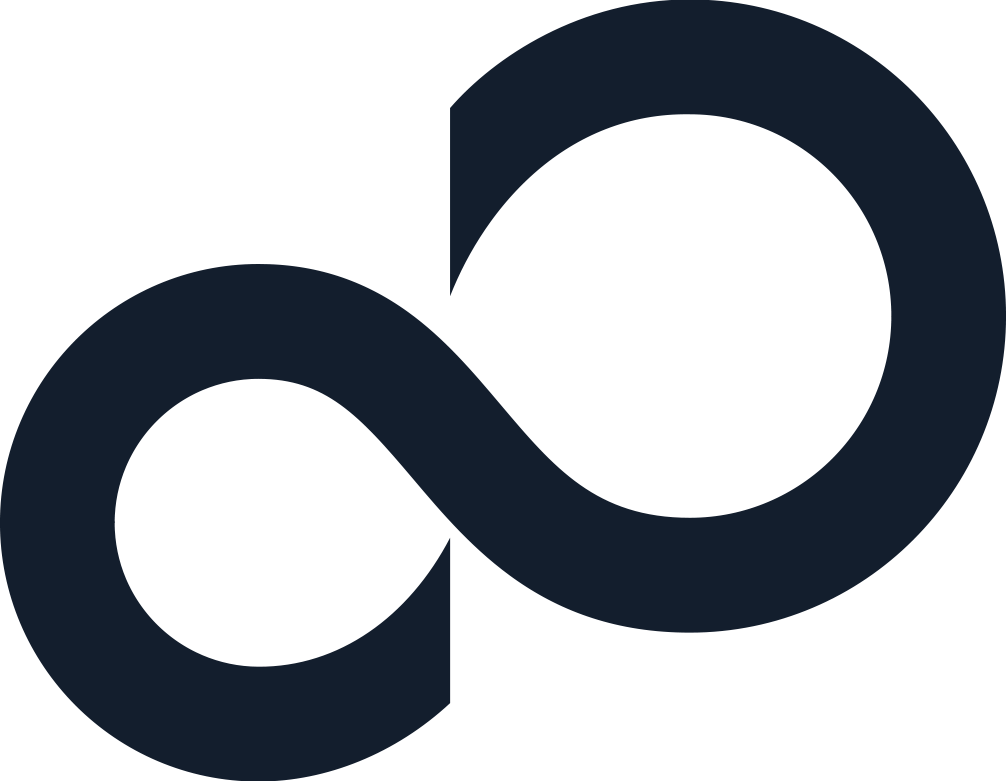 Thank you for attending the event.
This year's program has ended
Activate your potential with Sustainability Transformation
Given the dizzying pace of change in today's society, organizations must choose between constantly reacting to uncertainty or proactively embracing new opportunities.
Opening Keynote
Sustainability Transformation in action
Sustainability Transformation has taken on a new urgency, and Fujitsu's CEO Takahito Tokita is eager to share what Fujitsu and our partners are doing to make it a reality. His keynote gets to the heart of how Sustainability Transformation benefits society and business, ushering in a future of prosperity for all.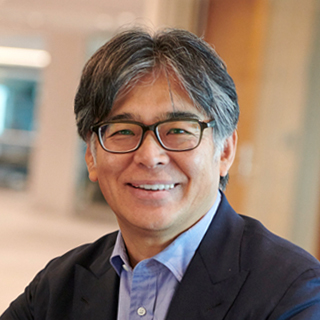 Takahito Tokita
CEO, CDXO (Chief Digital Transformation Officer), Fujitsu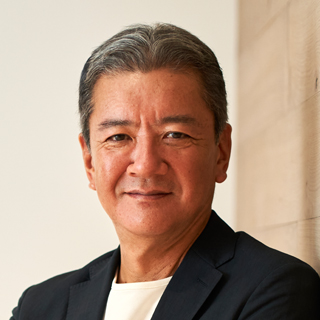 Hidenori Furuta
COO, CDPO (Chief Data & Process Officer), Fujitsu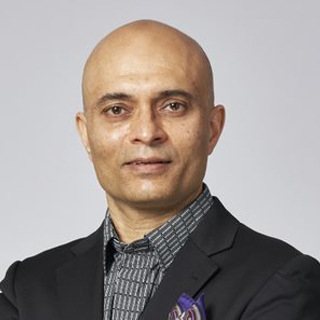 Vivek Mahajan
CTO, Fujitsu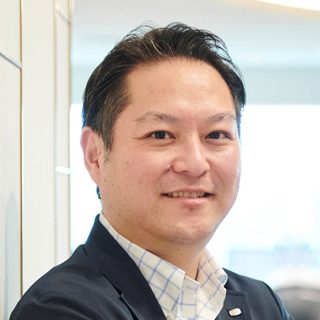 Yuzuru Fukuda
CIO, Deputy CDXO, Fujitsu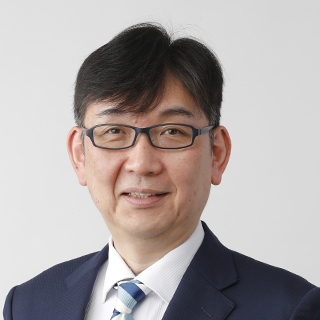 Akimoto Uchikawa
President and CEO, Teijin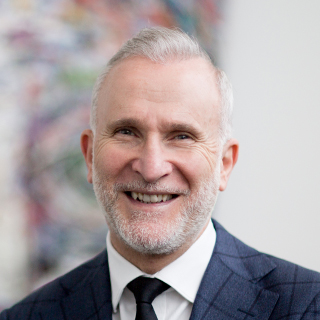 Terry Paule
Co-Founder & CEO Botanical Water Technologies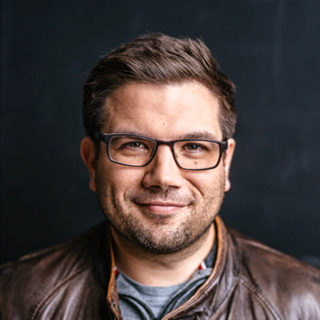 Dr. Andreas Nauerz
Managing Director, Co-CEO & CTO of Bosch.IO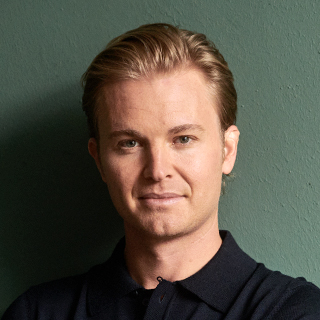 Nico Rosberg
Sustainability Entrepreneur and 2016 Formula 1 World Champion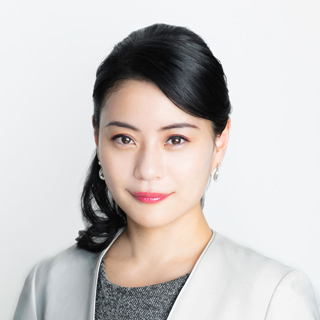 Miku Hirano
CEO Cinnamon AI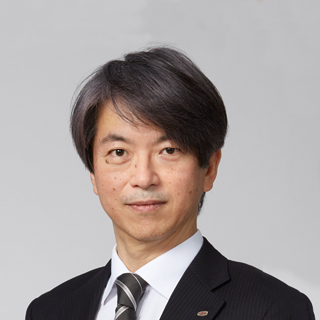 Dr. Seishi Okamoto
Fellow of Fujitsu Research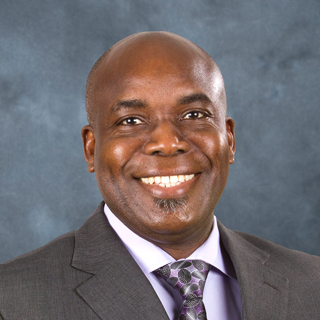 Dr. Femi Adeyemi
Fujitsu Network Communications USA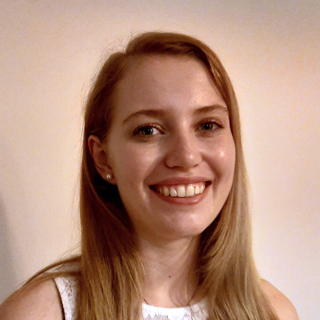 Ellen Devereux
Quantum Computing Consultant, Fujitsu

Fujitsu Uvance session
From business value creation, comes a sustainable world
Hear how peer organizations have been able to realize business value and create a more sustainable world. Gain a clear picture on strategies that build new possibilities, by connecting people, technology and ideas - delivering benefits to organisations and societies across the globe.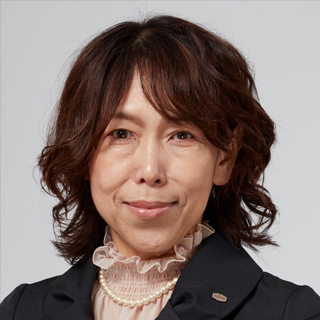 Megumi Shimazu
Head of Global Solutions, Fujitsu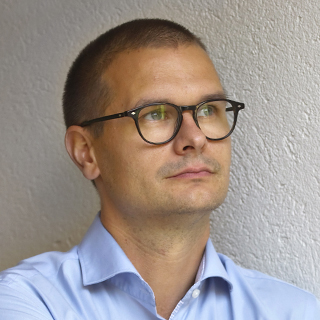 Mikko Rusama
Chief Digital Officer, City of Helsinki;
Forum Virium Helsinki, Chairman of the Board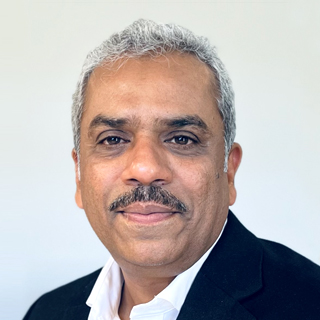 Sanjay Pillai
Vice President – IT Applications, Daikin Applied Americas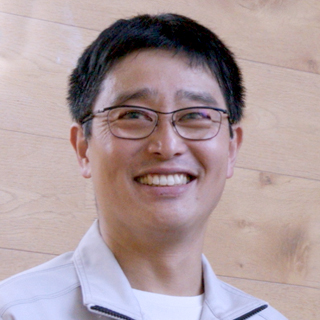 Masahiro Tsujimoto, Ph.D.
Assistant professor, Japan Aerospace Exploration Agency (JAXA), Institute of Space and Astronautical Science (ISAS)