Do the right thing
At Fujitsu, we shape next generation solutions that support today's businesses and have a positive impact on society. We believe that technology should influence the way the world travels, the way the world is powered and the way we can enhance learning. If you want to work with a business who believes that doing the right thing is part of everything, come and be inspired at Fujitsu.
People join Fujitsu because they share our passion about Human Centric Innovation and Digital Co-creation. In order to thrive in a new digital society, it is crucial to co-create and innovate with our customers and partners across industries. At Fujitsu, we want to harness the talent of all our employees to be able to make a difference and create an exciting future for all.
Fujitsu Oceania Values
Our culture is underpinned by our 'Oceania 7' Values. These values shape the way we behave toward each other and our customers.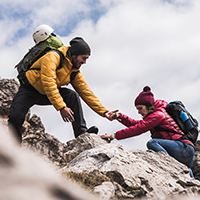 TRUST
Building a trusting environment through being open, honest and transparent with each other
RESPECT
Through showing respect, we remain genuine and act with integrity towards each other and our customers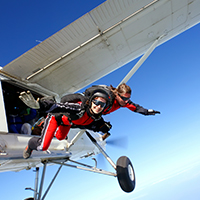 FOCUS ON THE CUSTOMER
We demonstrate value by listening, collaborating and delivering personalised and innovative solutions to enable shared success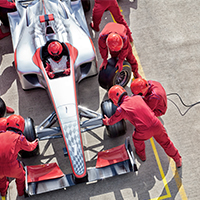 ACCOUNTABILITY
We each own our results and feel empowered and trusted to deliver required outcomes for us and our customers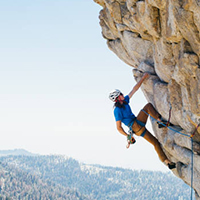 PURPOSEFUL
We are passionate and driven in our focus to deliver with purpose for our customers and ourselves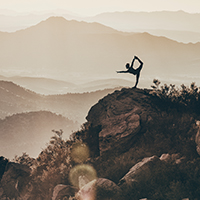 SIMPLICITY
Simplicity means being straightforward, clear and focused in all we do in the workplace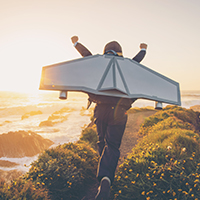 LEARNING
We are empowered through learning to continually develop insight and knowledge to add value to our customers
Corporate Social Responsibility
To Fujitsu Australia and New Zealand, being a responsible business means investing in a diverse, safe, and engaged workforce, adding value to the communities in which we work, ensuring high ethical standards in our value chain, and being a leader in sustainability. As one of the largest ICT companies in the region, we have a big role to play.
Corporate Social Responsibility