SELECT Partner Program : FTS - SELECT Partner Program : Fujitsu Austria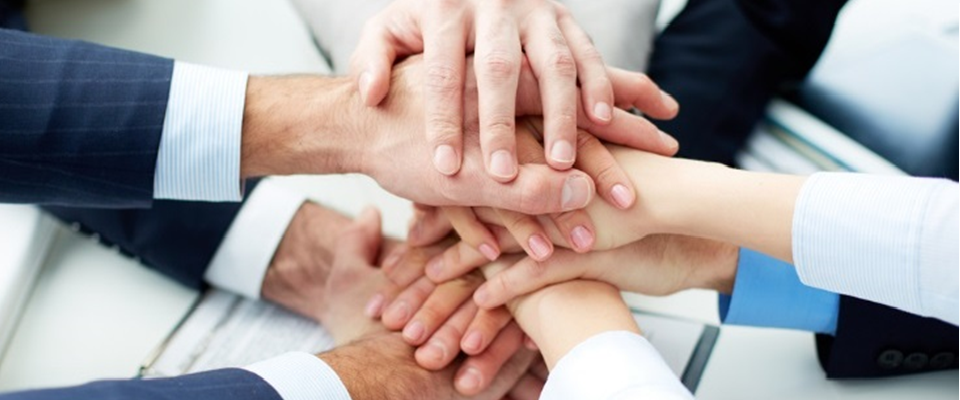 Unsere Erfolge
Italien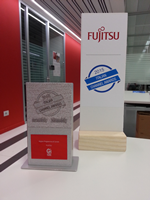 Januar 2016
: Fujitsu Italy wurde von den Lesern der Zeitschrift "ChannelCity" im Rahmen der "Italian Channel Awards 2015" zum zweiten Mal in Folge zum "Best Channel Program" gekürt.
Naher Osten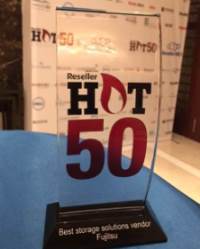 November 2015
: Fujitsu Middle East erhielt bei den Hot 50 Awards 2015, wo sich die wichtigsten Akteure des Channel-Ökosystems trafen, die Auszeichnung des "Best Storage Solutions Vendor" des Jahres von der IT-Zeitschrift "Reseller Middle East". 50 "angesagte" Unternehmen wurden von der Redaktion der Reseller ME ausgewählt, weil sie bei der Verbesserung der Kundenzufriedenheit und Unterstützung von Partnern eine Führungsrolle übernommen und Engagement gezeigt hatten.
Deutschland 

November 2015
: Fujitsu Deutschland erhielt von der Computer Reseller News (CRN), der größten IT-Publikation Deutschlands, eine Reihe von Auszeichnungen
Jörg Brünig, Fujitsu Channel Director Germany, wurde als "Channel Manager des Jahres 2015" ausgezeichnet
Auszeichnung für exzellente Produkte in den Bereichen PCs/Notebooks/Convertibles
Auszeichnung für grandiose Serverlösungen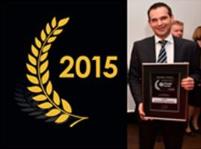 Oktober 2015
: Fujitsu Deutschland erhielt von "Storage Insider" den "IT Award of High End Storage"
Das Team von Fujitsu Central Europe erhielt einen
IT Award 2015 in der Storage-Insider-Kategorie "High-End-Storage-Systeme"

.
Dänemark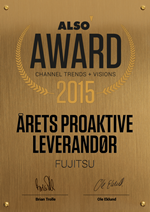 Oktober 2015
: Fujitsu Denmark wurde zum "Most Proactive Vendor" gekürt, eine erstklassige Auszeichnung, die ALSO Denmark im Rahmen ihres alljährlichen Channel Event "ALSO Channel Trends and Visions" verleiht.
UK 

Juli 2015
: Fujitsu UK wurde von der IT-Fachzeitschrift "Computer Reseller News (CRN)/UK" zum "Best Partner Support Team 2015" ernannt.
Russland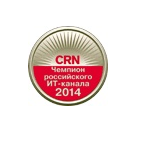 Dezember 2014
: Fujitsu Russia wurde vom IT-Magazin "Computer Reseller News (CRN)/RE" in den drei Kategorien PCs, x86-Server, Storage zum "Champion of the Russian IT Channel" ernannt
Direkt zum CPP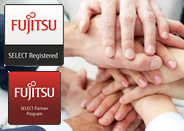 Direkt zum CPP

Fachhändler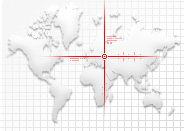 Partner vor Ort finden
Nach oben