Fujitsu World Tour 2018
Fujitsu World Tour 2018 will celebrate the progress we have made in digital transformation over the past year and explore what makes the difference between success and failure. Perhaps you are starting to identify gaps in your value chain where very specific expertise or niche technologies are needed to address specific challenges or are seeking new and innovative partners to drive competitive advantage from digital.
Whatever your current digital challenges might be, Fujitsu believes Digital Co-creation is the key to success; Co-creation blends together diverse partners to create unique ecosystems that combine complementary skills, technologies and expertise, all designed with your requirements at the very centre.
Fujitsu World Tour London
Registration from 9:00am. Events starts at 9:30am.
The Intercontinental – The O2, London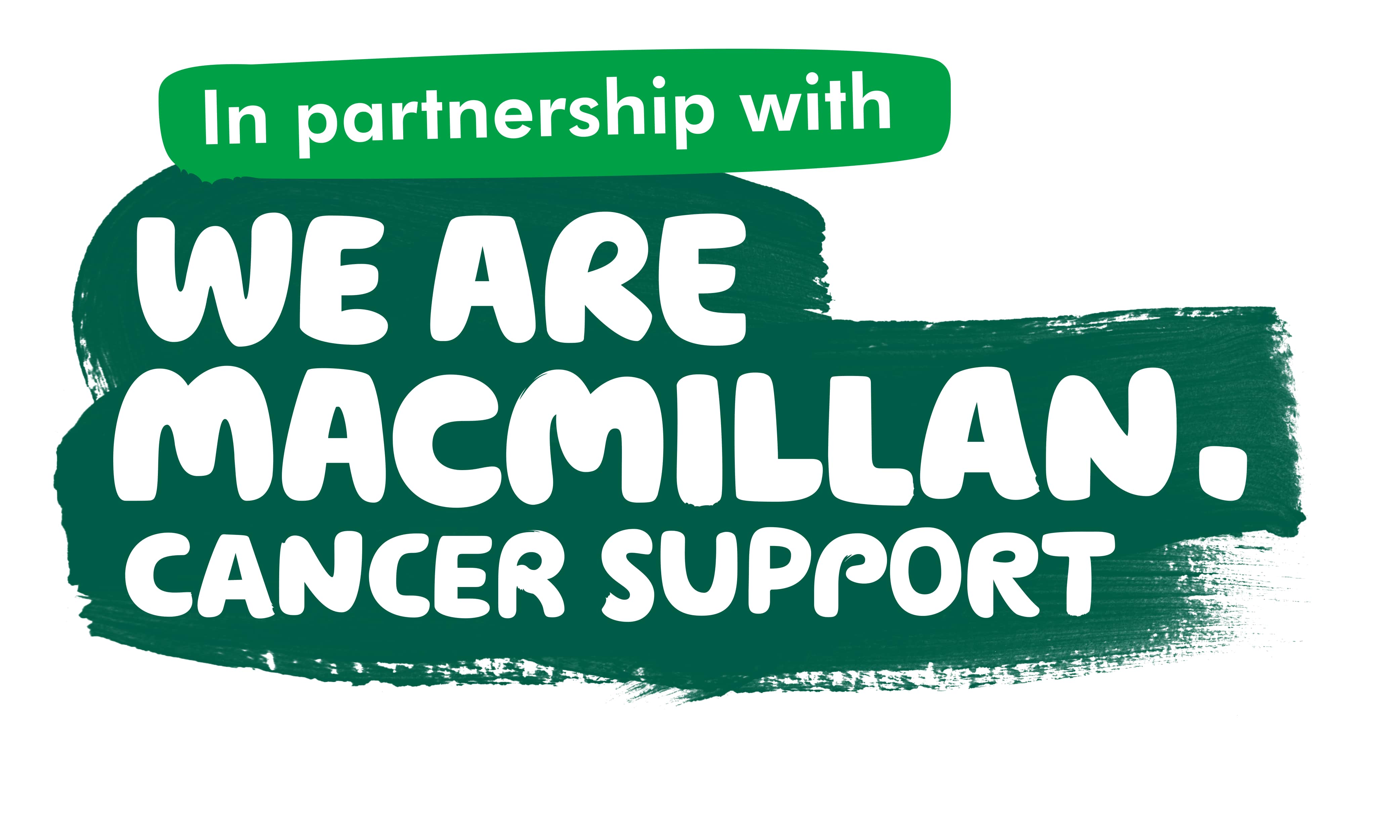 Highlights


Events in over 20 countries around the world


Bringing together approximately 15,000 IT and business experts


Live demonstrations of the latest innovation from Fujitsu
At Fujitsu World Tour this year we will be showcasing Co-creation in action, and would like to share this with you 'live' via interactive sessions, workshops and demonstrations. We will also be giving you the opportunity to be part of something very special. We will be working with our charity partner, Macmillan Cancer Support to co-create a digital solution to a very real need, and invite everyone involved with Fujitsu World Tour to join us – what better reason to join us than to co-create something that will make a difference to people's lives?
With keynote speeches, breakout sessions and interactive demonstrations, there was something for everyone. Watch the video to see some highlights from around the world and find out more about our event.