The Key
for Digital
Co-creation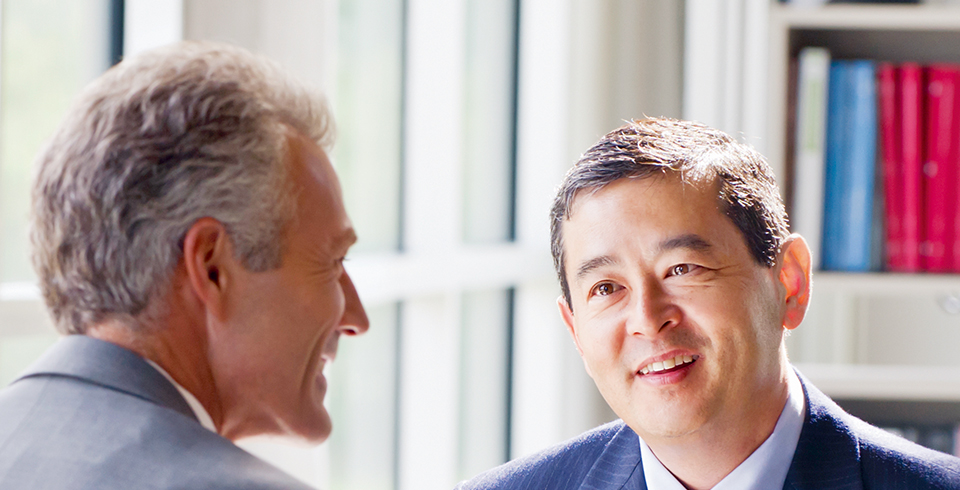 Today, digital technologies are moving into the heart of everything we do, changing the way people work, live and how they innovate.
In this new digital society, digital co-creation becomes a business norm. Digital co-creation means blending your business expertise and digital technology, and creating new value together with ecosystem partners and customers to shape a different future.
How do you position your products or services in an emerging Digital Arena? Which companies do you partner? (They may even be from different industries.) How do you embed digital technology into the heart of your business? How do you unleash the creativity of your workforce? These are key questions to ask.
Discover how you can realize Digital Co-creation.