Let's grow together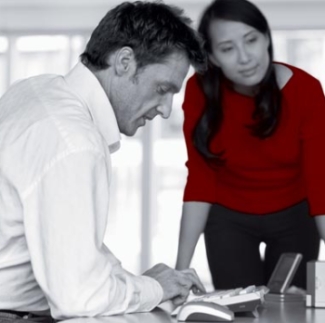 The SELECT Partner Program has been designed to deliver real value in straightforward way to our channel partners, who, as we are 100% committed to the channel, we rely upon to sell our products and take our messages to the market. The program makes working with Fujitsu Asia easier than ever before. It also helps end customers identify you as the most knowledgeable and competent partner for all their IT projects and investments.
But most importantly, it gives you the opportunity to grow your business, by supporting you in supplying state-of-the-art solutions to end customers - and rewarding you for working more closely with Fujitsu Asia. The program is designed to provide reliable, open, communicative and collaborative working atmosphere that helps ensure mutual success.
Program structure
The SELECT Partner Program has a very straightforward structure:
---

Partner level only requires registration on the Channel Partner Portal and documented sales of a Fujitsu product or solution within the last six months.
---

SELECT Partner level requires certification in Fujitsu Asia PRIMERGY products and the completion of a business profile.