Events


Round table Robotic Process Automation for banking and insurance

19th Sept 2017

10:00-17:00

NBC Nieuwegein
What is the role of software bots in the organization of the future? We discuss Best Practices of Robotic Process Automation in Banking and Insurance. For example with onboarding new customers or claim processing. The round table is part of ICT Media's event Jaarcongres Innovatie en Transformatie. The session is hosted by Fujitsu and our partner and specialist in digital transformation Kofax and will be moderator by Kees Stigter from KPMG.

Hybrid IT event: Powering Hybrid IT orchestration in today's multi-cloud world… are you ready for it?

26th Sept 2017

12:15-17:00

Maarssen
Businesses have become highly dependent on the cloud to deliver services to their customers. It's not always easy to make the right choice between private, public and multi-cloud. How do you unlock the full potential of the cloud and maximize flexibility while minimizing complexity?

Fujitsu Forum: Experience Digital Co-creation

8-9 Nov 2017

Full Day

VIP Only to München
The theme at Fujitsu Forum this year will be digital co-creation – bringing together the latest digital technology and expertise to create new possibilities for business and society. We will show off the latest innovation from Fujitsu and our partners, including business applications of Fujitsu's Zinrai AI technology.

Round table Management Events Healthcare

15-16 Nov

dinner & full day

IJsseldelta Center Zwolle
IndustryForum Hospital Healthcare explores the latest trends in the health sector digitalization and paints a picture of the industry future. We will showcase our Co-creation project with the Slingeland Hospital during the event. In the Sensing Clinic Project we provide a Smart Sensing Solution through which patient's status can be monitored 7x24, supporting healthcare professionals to take informed decisions on treatment. More information about our round table soon.

CIODAY 2017

21-22 Nov

10:00-17:00

Beurs van Berlage, Amsterdam
The Big How, CIOs are moving towards business and management, in which technology is a means to enhance efficiency no longer but a way to tap into new products, services and target groups.We will be hosting an expert session on Digital Co-Creation with Hybrid IT (Pascal Huijbers, CTO Large Accounts EMEAI at Fujitsu).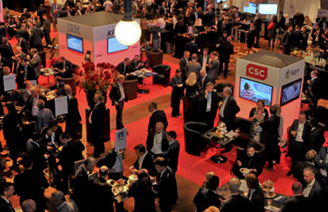 Key Themes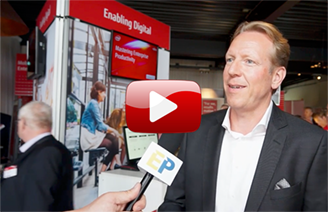 Webinar: How to best position RPA to facilitate Digital Transformation?
In one of our use cases we realized a reduction of execution time from 20 to only 2 minutes per customer case due to a RPA implementation in customer service activities. We discussed Best Practices, Research Findings and Use Cases on RPA.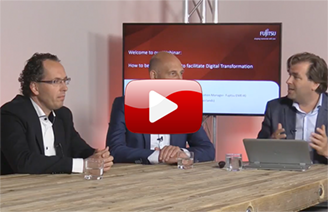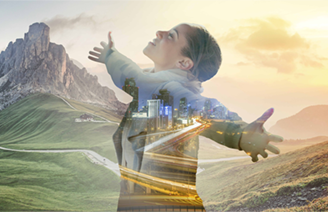 | | | | |
| --- | --- | --- | --- |
| Deel deze pagina via | | | |
Naar boven