Cloud Service K5 Support
Cloud Service K5 Support
Here you can find K5, IaaS and PaaS Guides & Manuals and the Help Desk services offered for Cloud Service K5 users.
Help Desk
The following types of optional help desk services are available for K5 users. Following registration via the K5 Service Portal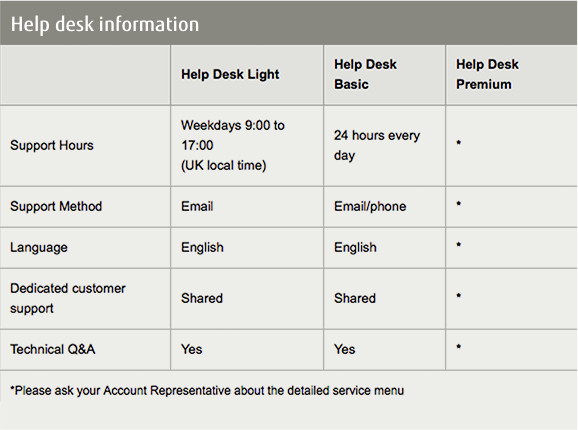 *Help Desk Premium Support is available upon request please contact your K5 Account Representative for details after subscription.
Explore the entire Hybrid IT portfolio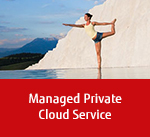 Top of Page