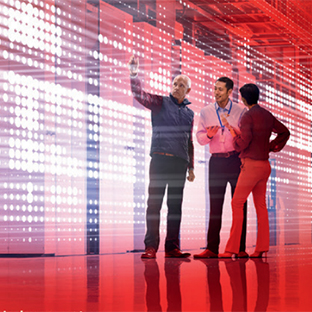 Fujitsu Forum Munich 2016
Join us on 16-17 November to see the impact of digital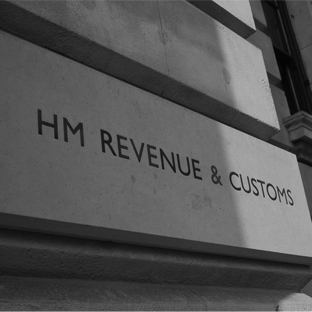 Working with HMRC
Learn how the UK tax office transitioned Unified Communications to Fujitsu Cloud
Fujitsu Vision
Transforming customer experience and minimizing fraud with a new ticketing platform
Big Thinkers
"The city has always been a canvas for our dreams. But today it's not just a physical canvas, it's a digital one too."
Carlo Ratti, MIT professor and visionary on smart cities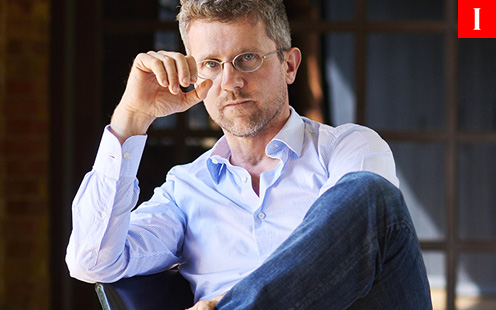 IT and business challenges
Discover how Fujitsu can help you solve today's business challenges and take advantage of the new opportunities that digital technology offers.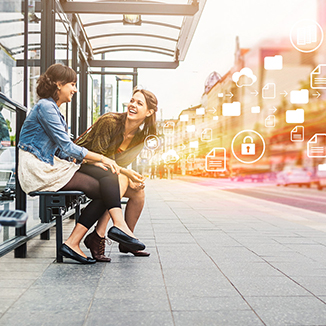 Digital Transformation
End-to-end transformation to help you digitalize with confidence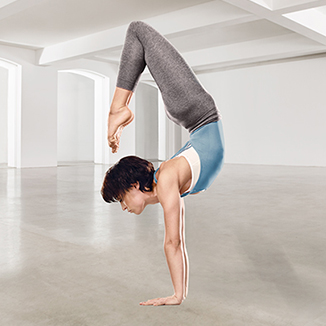 Hybrid IT
Find the perfect balance of cloud powered and on-premise IT
Mobilizing the Enterprise
Empower people to work productively - anywhere, anytime, on any device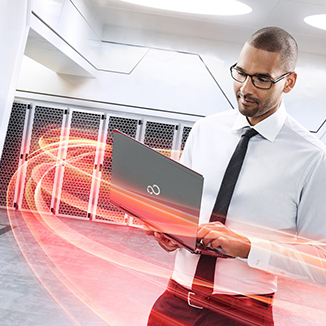 Business Centric Infrastructure
Tailor data center technologies to meet specific business demands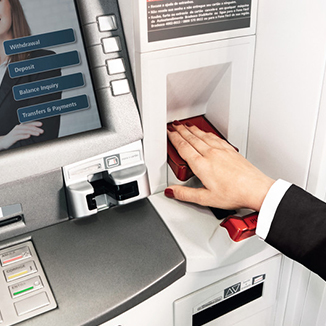 Security
Intelligent security to protect your business
Customer Stories
Fast and comprehensive deployment of SAP systems to support Glycotype in developing immunological products

Improving consultancy with cloud services for Hiroshima Prefectural Federation

Enabling Globus Group to use SAP systems more effectively

Cyber Threat Intelligence Services ensures the integrity of ICT in utilities
World Locations

FUJITSU JOURNAL
Need more help?
Find out how Fujitsu can help you

Select support
by country or region
Select support
by Services & Products