Highlight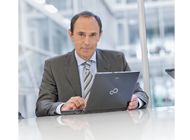 Security
Protect your most valuable asset - your data with features like Fujitsu's Advanced Theft Protection, the optional fingerprint sensor, TPM module or SmartCard reader, granting you ultimate security.
Ultimate Connectivity
The embedded 3G/UMTS or 4G/LTE option, WLAN and Bluetooth offer you maximum connectivity – anytime and anywhere. You'll never have to worry about hot spots no matter where your business leads you.
Long Battery Runtime
The powerful battery lets you work a full business day so you'll never have to worry about power sockets, even when working overtime.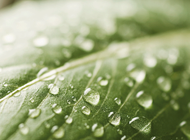 Green
With the 0-Watt AC Adapter Fujitsu LIFEBOOKs set new standards in Green IT. It guarantees that your notebook does not consume electricity when switched off but connected to the power socket.