- Fujitsu World Tour 2016 : Fujitsu Finland

Kumppanit
Event Sponsor
Intel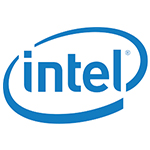 Intel (NASDAQ: INTC) is a world leader in computing innovation. The company designs and builds the essential technologies that serve as the foundation for the world's computing devices. As a leader in corporate responsibility and sustainability, Intel also manufactures the world's first commercially available "conflict-free" microprocessors. Additional information about Intel is available at
newsroom.intel.com
 and
blogs.intel.com,
conflictfree.intel.com.
Platinum Sponsor
NetApp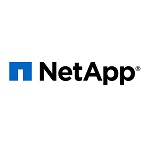 Leading organizations worldwide count on NetApp for software, systems and services to manage and store their data. Customers value our teamwork, expertise and passion for helping them succeed now and into the future. To learn more, visit
www.netapp.com
Gold Sponsors
Cisco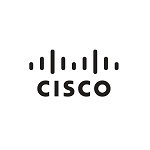 Cisco (NASDAQ: CSCO) is the worldwide leader in IT that helps companies seize the opportunities of tomorrow by proving that amazing things can happen when you connect the previously unconnected.
F-Secure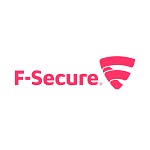 F-Secure has been defending tens of millions of people around the globe from digital threats for over 25 years. Our award-winning products protect people and companies against everything from crimeware to corporate cyberattacks, and are available from over 6000 resellers and 200 operators in more than 40 countries. We're on a mission to help people connect safely with the world around them, so join the movement and switch on freedom! Lisätietoja osoitteessa
Learn more
.
ServiceNow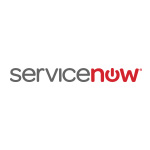 ServiceNow is changing the way people work. ServiceNow provides service management for every department in the enterprise including IT, human resources, facilities, field service and more.
Silver Sponsors

Top of Page