SAP on Microsoft Azure – delivered by Fujitsu
It's time to transform your SAP estate
Modernizing your SAP environment can create a new world of business opportunity – but it's proving increasingly difficult to make this happen. Many organizations with large SAP systems are trying to:
Make SAP more agile and flexible, but with minimal risk and cost.
Ensure SAP is fit for the long-term future.
Turn SAP into a platform for digital business, innovation and competitive advantage.
For organizations with these challenges, now is the perfect time to take SAP into the public cloud. SAP on Azure - delivered by Fujitsu – is the answer.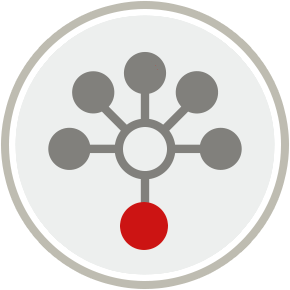 Simplify
Reduce the complexity of your SAP environments and move them into the Azure Public Cloud as the basis for organizational improvements.
Transform
Transform, optimize and respond to change in your SAP applications by hosting them on Azure. Avoid the race against time for moving from SAP business suite to SAP S/4 HANA on Azure by 2025.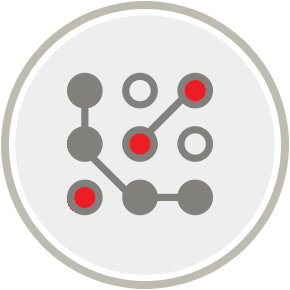 Digitalize
Drive and innovate for business growth with SAP on Azure. Leverage new and emerging technologies via Fujitsu MetaArc, Microsoft Azure Suite and SAP Leonardo.
SAP on Azure - delivered by Fujitsu
SAP on Azure blends a trusted, global hyperscale cloud with the powerful intelligence to transform business data into insights. All of this delivered by Fujitsu - an expert Hybrid IT integrator with unique SAP and Microsoft partnerships.
As well as SAP Modernization, this solution provides greater agility, reduced costs, less complexity and a platform for innovation – enabled by:

SAP Data Archiving
low cost, 'always-on' archiving for SAP systems and data.

SAP Disaster Recovery
dedicated recovery environments at a reduced cost.

SAP test, development and production environments
on-demand and quickly deployed.

SAP Data and Advanced Analytics
for exploiting the hidden value of SAP system data.
Why Fujitsu? We're the experts in Azure, SAP and Hybrid IT
We are the SAP on Azure integration partner able to offer a combination of:
'Gold' partner status and more than 30 years of partnership with both SAP and Microsoft – a three-way global alliance from board to engineer level.
Unique 'Digital Advisor Partnership' with Microsoft – with Fujitsu and Microsoft working side-by-side to co-create and deliver large digital transformation projects.
Experience in delivering SAP at scale – with responsibility for over 3000 SAP systems and 800,000 users.
One of the largest Azure practices in EMEIA – and some of the largest implementations globally.
Depth of expertise across all areas of Hybrid IT & Multi-Cloud – supported by our end-to-end portfolio for infrastructure and apps transformation.
Make SAP on Azure part of your Fujitsu Hybrid IT set-up