Services, Products and Solutions
Fujitsu's broad portfolio for digital transformation
Every day, Fujitsu's 160,000 employees are working with customers, to help them achieve digital transformation and help solve difficult social challenges. Through these activities, we aim to realize our vision of a Human Centric Intelligent Society. Fujitsu puts people at the center of everything, working on the research and development of industry-leading technologies and the delivery of technology-based services. Our people collaborate across different functional groups, delivering a portfolio of services, products and solutions that meet the demands of our customers' digital businesses:
- FUJITSU Digital Business Platform MetaArc
- Systems integration and services for co-creation
- Products and services featuring advanced technologies:
  Cloud, Mobile, IoT, Analytics, AI, Security, Cloud, Computing and Networks
Fujitsu integrates these digital technologies on MetaArc, and contributes to the digital transformation of our customers.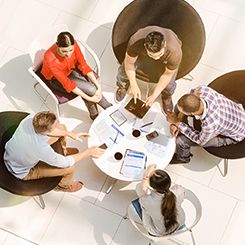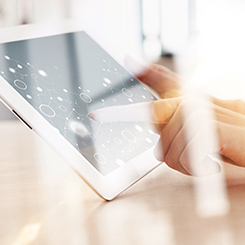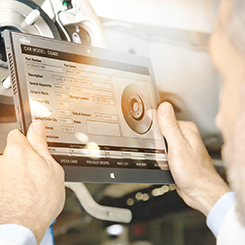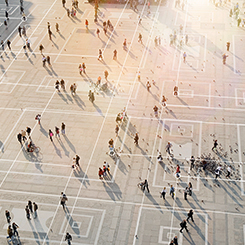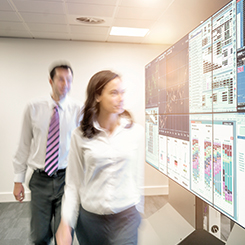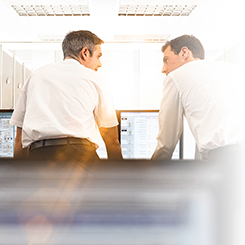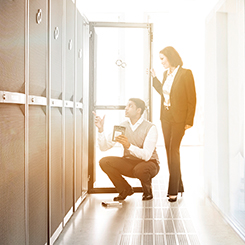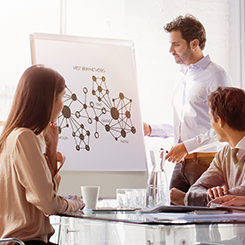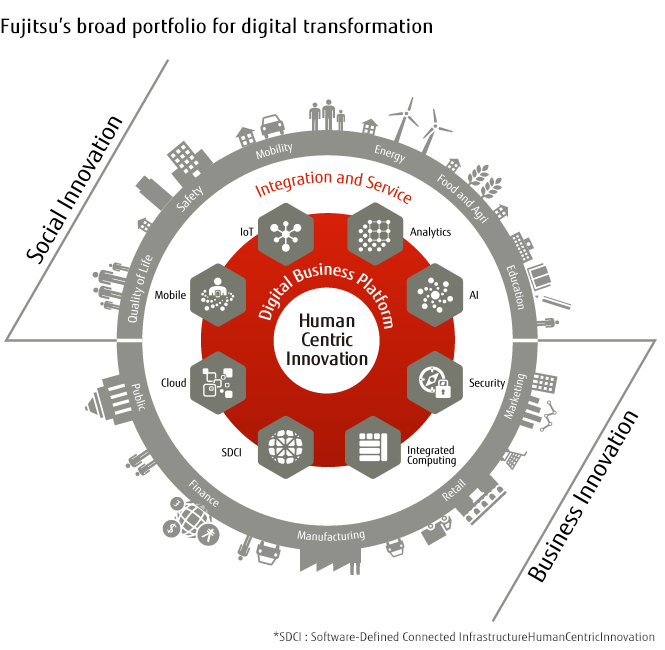 Fujitsu Technology
and Service Vision
TOP
Want to know more?
Nach oben